Graphic Design Services for Digital Platforms
Explore my professional graphic design services for digital platforms. As a specialized freelance graphic designer, I am committed to delivering impactful and high-quality designs that will enhance your online presence and captivate your audience.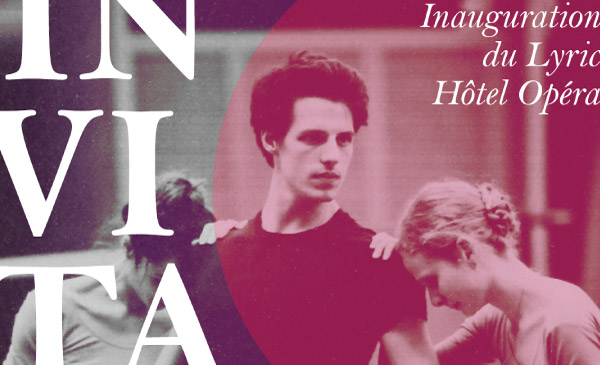 Graphic design for various digital platforms
I offer a complete range of graphic design services tailored to your digital needs. Whether you need eye-catching newsletters, impactful emails, professional email signatures, digital greeting cards, captivating PowerPoint or PDF presentations, elegant invitations, web advertising banners, optimized visuals for social media, icons for the web, engaging ebooks, or intuitive app interfaces, I am here to help you bring your ideas to life.
Modern and results-oriented designs
My creative and results-oriented approach allows me to create modern designs that align with the latest market trends. I am committed to understanding your communication goals to create visuals that effectively convey your message and enhance your brand image.
HTML and CSS development for email designs
In addition to graphic design, I can also handle HTML and CSS development for your creations intended to be sent via email. This way, you get an end-to-end solution, from design to technical implementation.